Founded in Barcelona in 2016, Unblur was created with the aim of helping emergency services work in a safer way, by developing simple end-user focused technology. We believe technology can unlock operative response for emergency services worldwide.
At Unblur, we've developed IRIS Core, the first intelligent assistant designed to bring real-time situational awareness on every stage of an incident. It helps Incident Commanders to cope seamlessly with saturation & coordination at the scene of the incident.
Co- creation is in our DNA
Open source, agile, -easy-to-understand- end user-focused technology, is without a doubt the path to innovation as we understand it.
IRIS Core is the result of the joint work between front-line commanders and Unblur's team, allowing us to transform firsthand experience into functionalities that adapt to the real needs of front line officers.
EU Funds for AI in Emergency Services
As part of its first dedicated funding instrument for "Green Deal", via the European Innovation Council (EIC), under the H2020 program, Unblur was awarded a grant from the EU to develop Artificial Intelligence for emergency services.
The European Union has provided Unblur with a grant of 2.4 million via the European Innovation Council. Unblur will use the grant to create the first intelligent assistant for front-line emergency services commanders, to help them operate safer and more effectively. To accomplish this Unblur is working with emergency services organisations across Europe to develop machine learning recommendations, aumented reality and voice commands among other digital and intelligent technologies. This initiative aims to increase first responder's situational awareness and directly improve the decision-making process and the coordination of field teams.
At Unblur we pride ourselves on connecting with industry leaders to provide the best, most innovative solutions in order to benefit emergency services worldwide. If your organisation needs tech support or guidance we can always help throughout the process
Our multidisciplinary team builds up on passionate professionals with experience in public safety, design, technology and business, to solve problems by bringing innovation to emergency services.
Head of Business Development
Account Executive and former Senior Fire Officer
Be part of the change. Have a job that matters.
Unblur's Community for First Responder: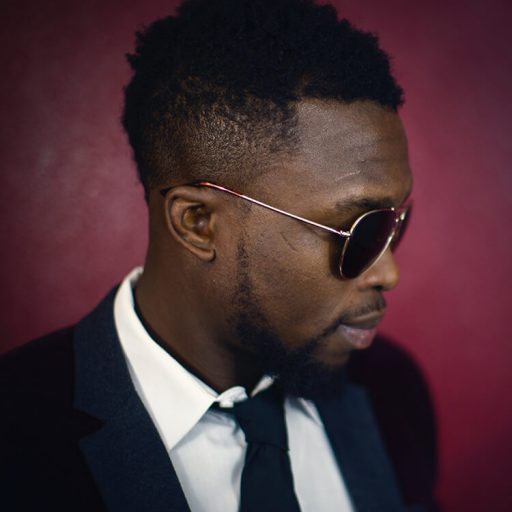 At Unblur, we've developed IRIS Core, the first intelligent assistant
-Lorem Ipsum Dolor July 30th, 2021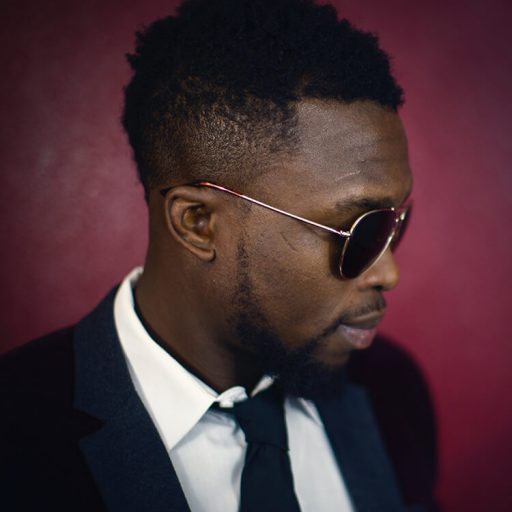 At Unblur, we've developed IRIS Core, the first intelligent assistant
-Lorem Ipsum Dolor July 30th, 2021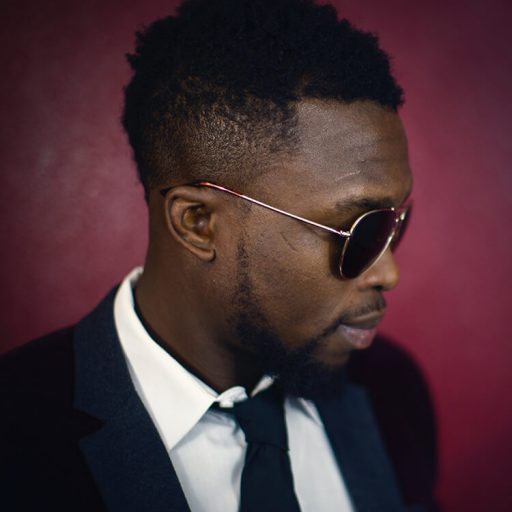 At Unblur, we've developed IRIS Core, the first intelligent assistant
-Lorem Ipsum Dolor July 30th, 2021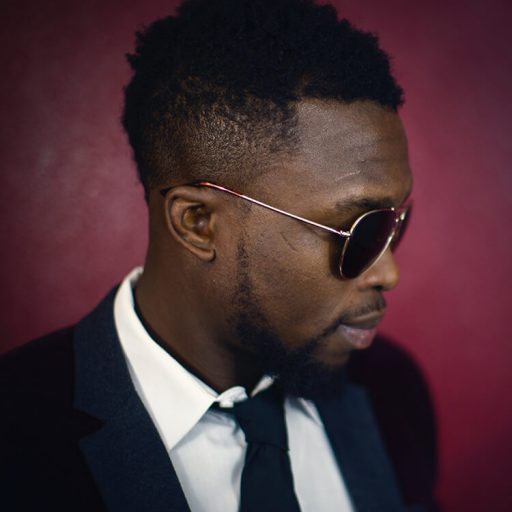 At Unblur, we've developed IRIS Core, the first intelligent assistant
-Lorem Ipsum Dolor July 30th, 2021
At Unblur, we've developed IRIS Core, the first intelligent assistant
-Lorem Ipsum Dolor July 30th, 2021
At Unblur, we've developed IRIS Core, the first intelligent assistant
-Lorem Ipsum Dolor July 30th, 2021
At Unblur, we've developed IRIS Core, the first intelligent assistant
-Lorem Ipsum Dolor July 30th, 2021